In an hour when the culture is full of compromise we will not conform.
We are a collective of fiery messengers who long to see a generation equipped and sent into every sphere of the earth full of Holy Ghost fire and love.
No longer shall you go into the hardest and darkest places without being strengthened, mentored, and thriving.
You are a holy generation devoted to Jesus alone.
Never again shall you say "I am alone".
"I was in a very difficult time of serving the unlovely and suddenly it hit me "I really don't have to burn alone." God has used this company of fiery believers to lift my head and cause my heart to burn for His dreams again.
- Daniella Gibbons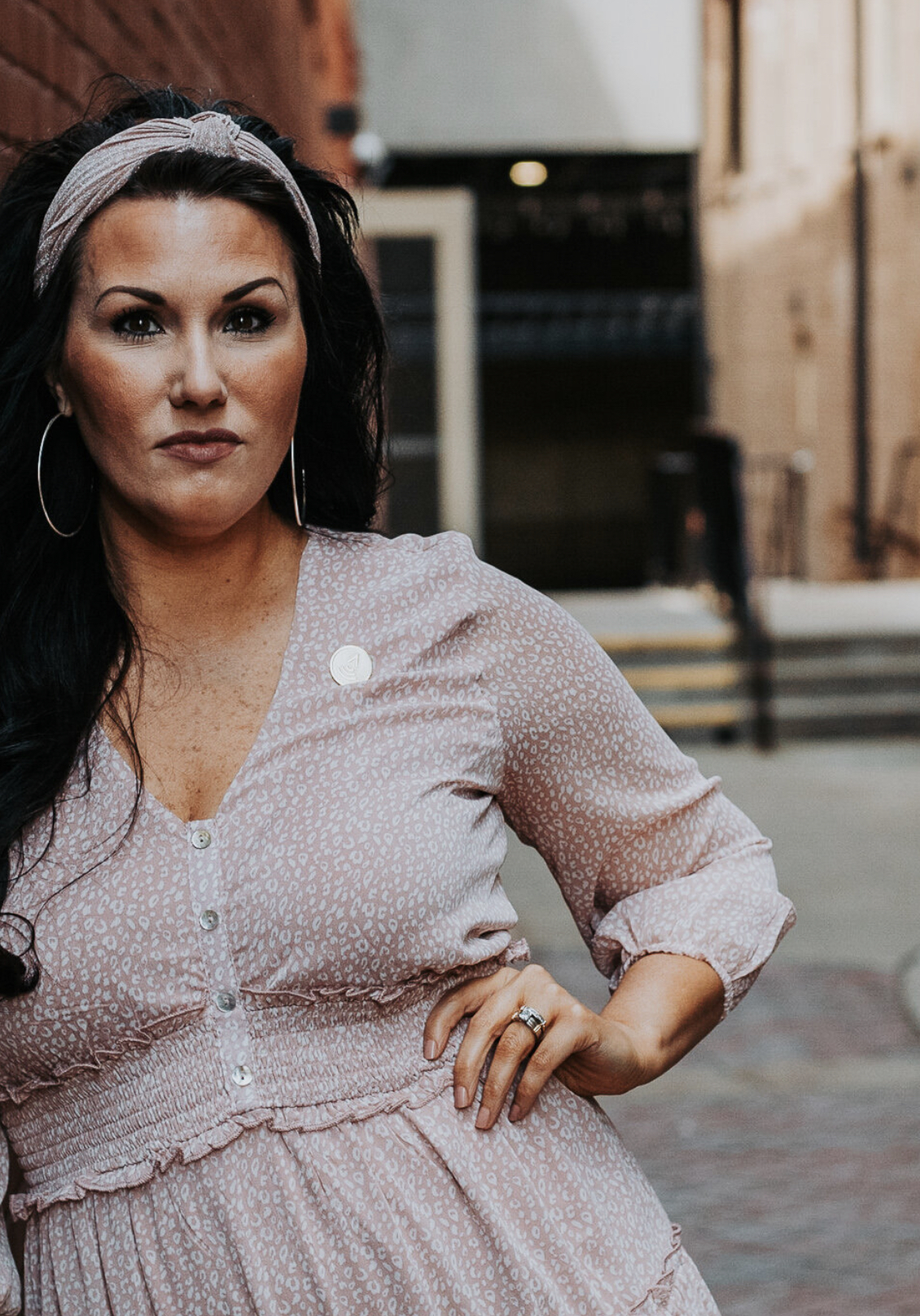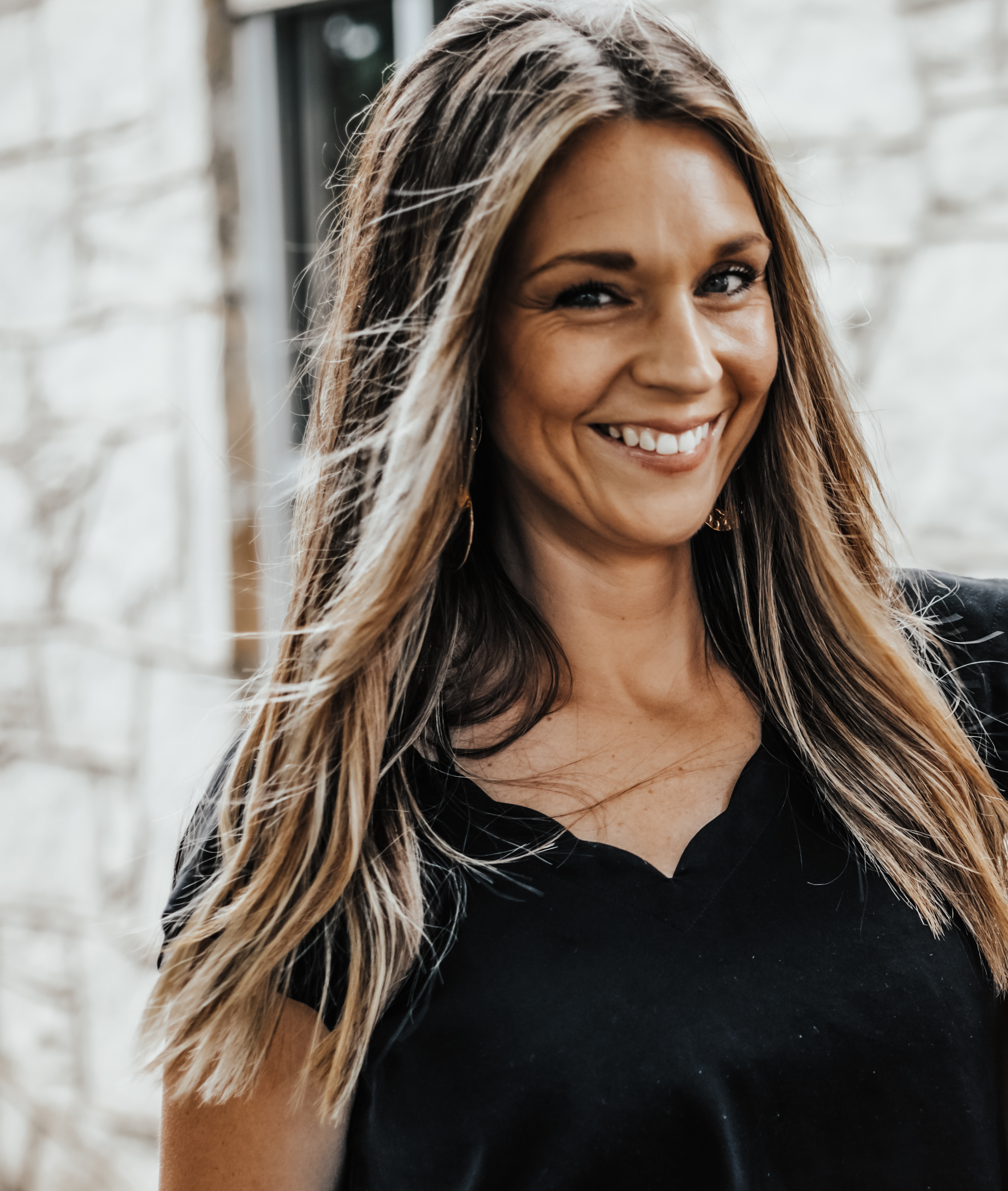 I have a passion to raise up true revivalists to be flames of fire in a dark hour. I created this school to be a collective of powerful teachers who will place living biblical content at the fingertips of the entire earth. The beauty of the Lord is in you my friend.
We are here to blow on the flames of your heart until they are an inferno of Holy fire.